Sales Associate/Visual Merchant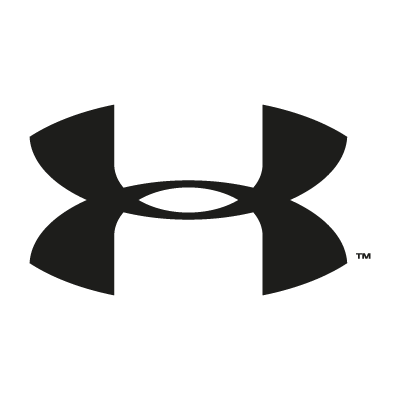 NA Merchandising/PLM Intern
Under Armour
Established color flow, segmentation opportunities, and differentiation within future line plans per category accounts.
Assisted in ranging style and SKU assortments per account using historical buy-in, sell-through, and inventory data.
Conducted market travel to view competitive sets and UA brand merchandising strategies in key doors.
Researched market opportunities from a digital perspective that was focused on key accounts where I then developed frameworks to improve strategies/principles.
Participated in apparel product fittings and confirmations where I assisted in evaluating samples before they were given a stamp of approval to go to market.
M.S. in Sports Product Management
University of Oregon
I am mastering the craft of sports product management by learning from the industry's best in the global hub for sports products, Portland, OR. I am learning the business of creating athletic & outdoor apparel, footwear, and equipment by cultivating prototypes, business plans, and presenting to industry professionals.
B.A. Business Management/Entreprenuership
New Mexico St. University
Capstone project consisted of consulting Garment Decor, a small screen printing business. Collaboratively with client we created, implemented, and evaluated a Priority Action Plan to innovate towards becoming a more sustainable company.
Division 1 Collegiate Football Athlete
North Carolina Central University